The Most Popular NCAA Football Teams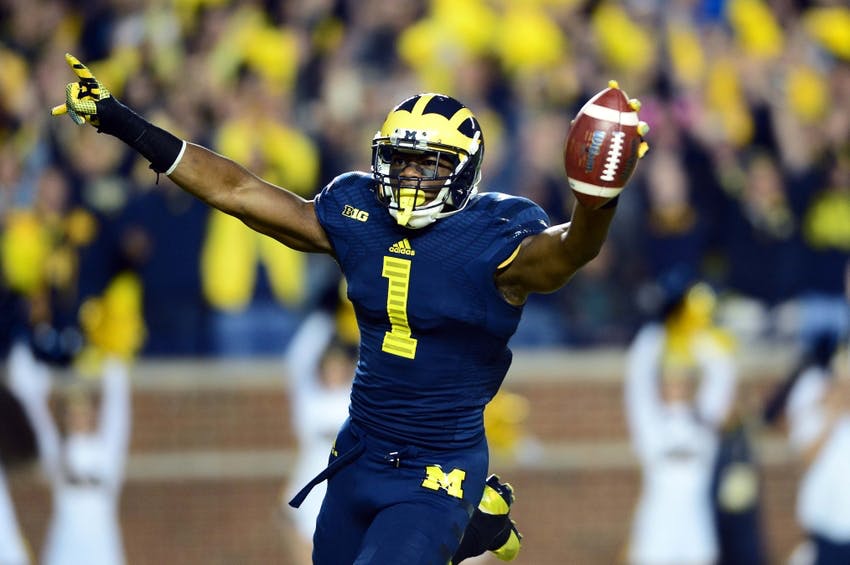 Saturdays are great days for college students to have an enjoyable experience. Nothing can be compared with the camaraderie and fun of going to the pitch to hang out with friends before a football match starts. Football has always been part of many colleges. Although it has little educational value in schools, it has a big influence on student's lives.
Basically, many NCAA football teams were established in colleges. Some of them include the following.
Ohio State Buckeyes Football
This team is part of the NCAA division. It represents the Ohio State University. Since 1922, this team has been playing their home games at the Ohio Stadium. People recognize the team for winning eight national as well as 40 conference championships.
Michigan Wolverines Football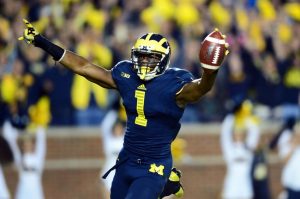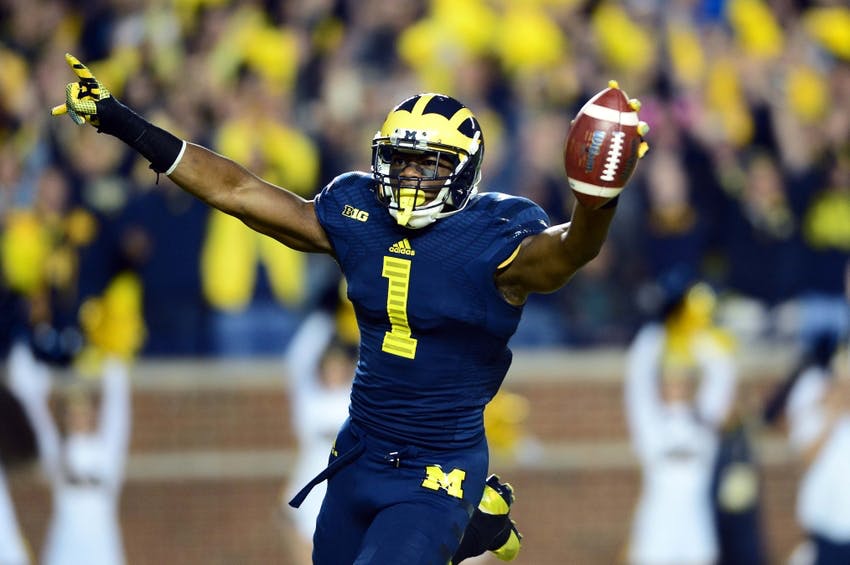 The Wolverines is one of the NCAA football teams. It represents Michigan University and has the most wins in the history of college football. This team is known for its unique winged helmet, record-breaking figures of attendance, many rivalries, and fight songs. It has been competing in the intercollegiate football matches since 1879.
Texas Longhorns Football
Texas Longhorns is one of the intercollegiate teams that represent Texas University. Tom Herman has been coaching this team since 2017, and most of their home games are played in Darrell K Royal-Texas Memorial Stadium.
Yale Bulldogs Football
This is among the oldest NCAA football teams across the world. Since the Bulldogs started competing in 1872, it has a legacy that includes around 27 national championships. With almost 890 wins, the team ranks second in the history of college football.
The Bottom Line
Typically, many NCAA football teams are popular. Though, the most popular ones include Yale Bulldogs, Michigan Wolverines, Ohio State Buckeyes, and Texas Longhorns. Therefore, college students need to be part of school teams to improve their skills.