How to Choose the Correct NCAA Football Program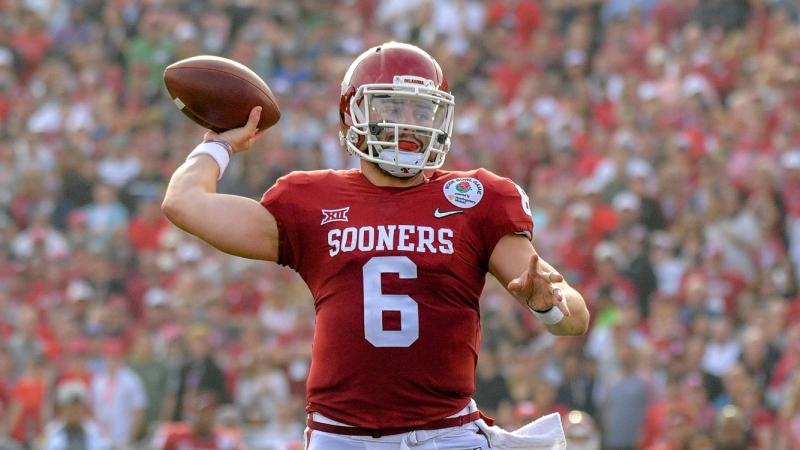 Are you recruited by different schools to play for their NCAA football team and have no idea what to do? Well, picking the correct college to represent is quite a challenge to many people. It's one of the decisions you need to make wisely, but you'll need to consider how to achieve it.
Visit Various Schools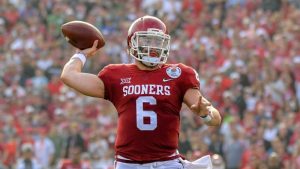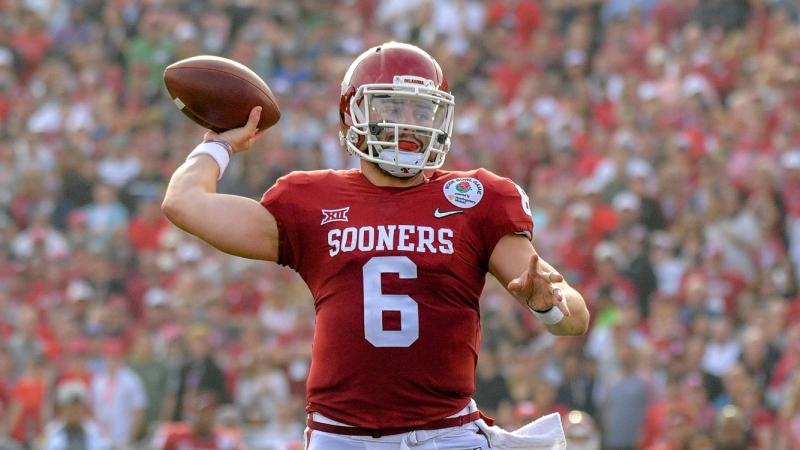 Once you receive an invitation from different schools, make sure you visit them one by one. Basically, there are two types of visits. They include official and unofficial visits. Most of the time, an official visit is offered by colleges that are inviting you to be part of their team. In such a case, the teams' coaches will take you through the football programs and policies.
On the other hand, an unofficial visit occurs when you're are not invited to schools. In that case, you have to hand over your application letter. If they accept your offer, then you will be part of the NCCA team.
Understand Different Financial Options
Most players need to pay attention to the cost of choosing a particular NCCA football program. This is because the costs of books, rooms, tuition, and board vary from one college to another. However, some of these expenses are covered by academic and athletic scholarships.
Evaluate Various Criteria to Make the Correct Choice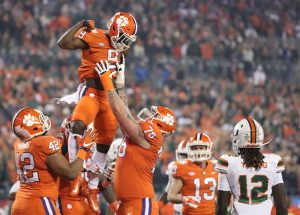 It is crucial to think about your life after school. In case you want to be an attorney in the future, consider an NCAA program that offers law as a course. With that, it would be quite easy to choose the right program to enroll on.
The Bottom Line
Once you narrow down to various options, you need to commit yourself to the program. Although making the correct decision is not that simple, with these helpful ways, it will ensure you choose the right education.