Critical Considerations to Make Before Taking NCAA Football Transfer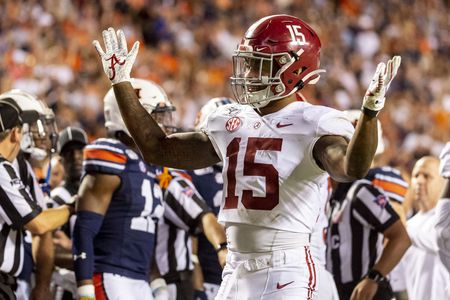 Transferring from one college to another is an important and challenging decision, especially for college footballers. Before students decide to move, they should find out how a transfer can affect their academic and sporting life in college. There are rules to be followed if players are to transfer. Therefore, such an issue must be reflected before finally deciding to move. Changing colleges is challenging. Luckily this post is here to help you make the transition smooth. Moreover, this content will help you to successfully continue your academics and sports ambitions. Herewith are critical steps to take before transferring.
Find the Most Suitable School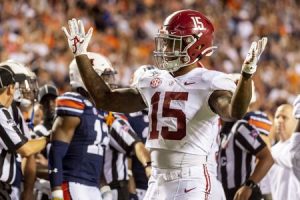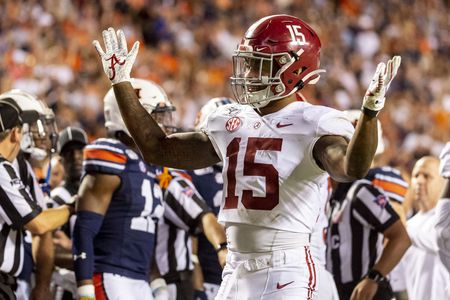 If you are sure you want to transfer from your current college, you should look for a better alternative. Your football ambitions should not be the only considerations you make. Academic goals must also be reflected. Therefore, look for the right colleges that can help you fulfill your athletic and educational purposes. Go through the list of schools within the region you target and narrow down those that suit your dreams.
Learn the Transfer Rules
To be eligible to play again after a transfer, NCAA Football transfer rules must be followed. Moreover, you have to inquire from the new school about their policies before you transfer. It is critical to understand that transfer rules are different in schools providing football games of different levels. For example, the rules differ when you move from division one two or three. Furthermore, the duration a student is enrolled in a college can be the difference in the rules to follow.
Apply for Admission
Before you start celebrating a transfer to a better school, you must get admission. Therefore, begin the application process in advance and ensure you include your football ambition reports. With good grades and football talent, you can gain entry to many schools.