COVID-19 Precautionary Measures NCAA Football Should Take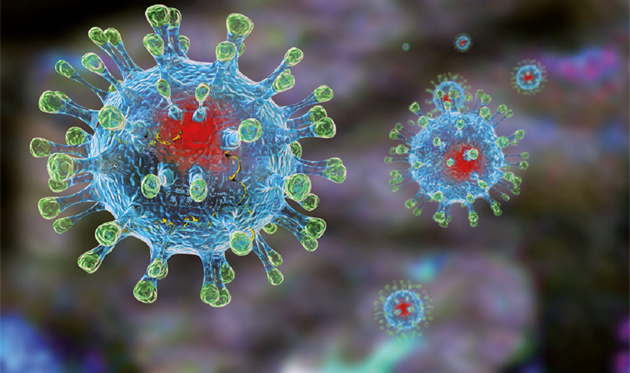 College football has been hit hard by the COVID-19 pandemic. With the virus rapidly spreading across the globe, social events, including sports, had to be cancelled until the situation was contained. After the government allowed social events to resume, college football has been struck again. Several players of Louisiana State football are in quarantine, while other players from Clemson have tested COVID-19 positive.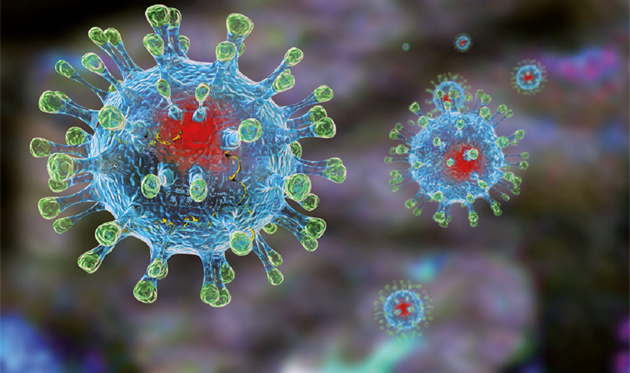 The reported case came after NCAA permitted college footballers to resume voluntary workouts. As for now, it remains uncertain whether the leagues will restart due to the drawback. Nonetheless, teams can still observe preventive measures while the games go on. This post highlights essential precautionary measures that can be taken by college football regarding corona virus spread.
Testing
Although footballers are allowed to practice, before they get into contact training, they should get tested. Testing after fourteen days several times can help to discover and isolate infected coaches or players. If one is found positive, he or she can be separated to avoid spreading the virus.
Sanitizing
The corona virus can live on surfaces for some days. Therefore, it is most likely that players can contract it if they touch or fall on a pitch where the virus was spit. Hence, this calls for NCAA teams to sanitize their pitches, benches, dressing rooms and other essential facilities. Moreover, teams should have sanitization points where players can wash their hands before accessing training grounds or other facilities.
Minimal Contact
Usually, players celebrate goals, wins or even necessary tackling by hugging. Such contact can be a dangerous move when curbing the spread of the corona virus. Therefore, to fight against the spread, players, coaches, and other staff have to sacrifice the hugging and handshaking part.
Summary
While many college football fans remain indoors, the league can be a fun way of spending free time. Therefore, teams must find ways of preventing the spread of the league from restarting.